Our Values:
Safety. Teamwork. Integrity.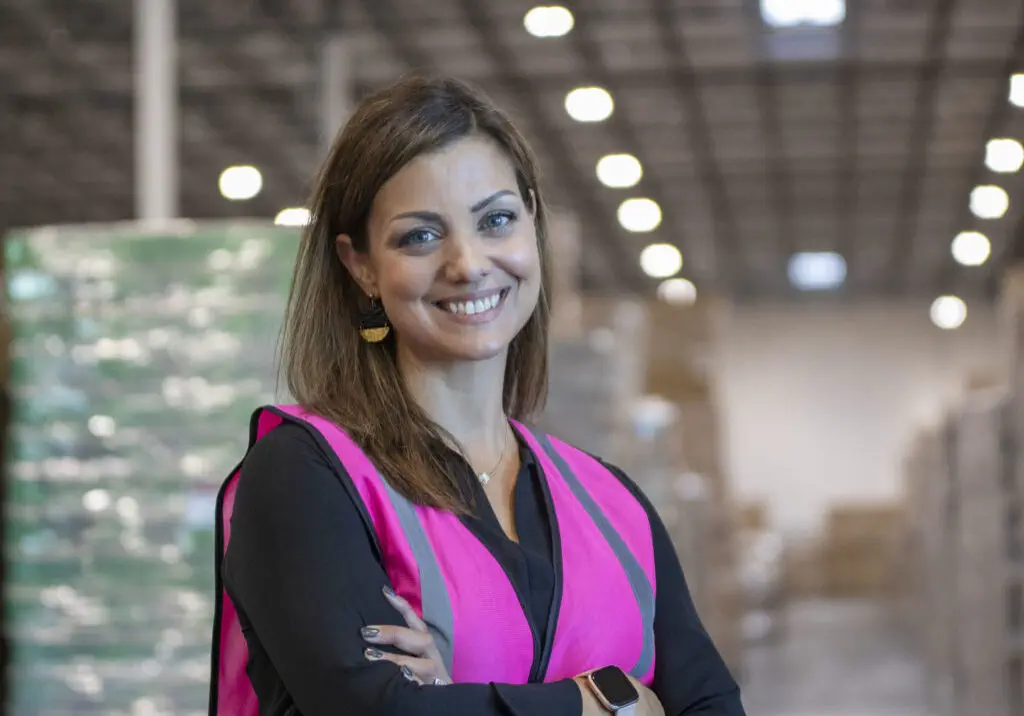 Safety Commitment
At Shoreside Logistics safety is our top priority. Our goal is zero incidents. We want every employee and partner to come to work, then return home safe and sound to their families.
It's a commitment backed by personal safety promises made by every 
employee, regardless of their position at Shoreside.
Stop Work Authority - Every employee and visitor has the ability to exercise "Stop Work Authority" if they observe an unsafe practice or situation.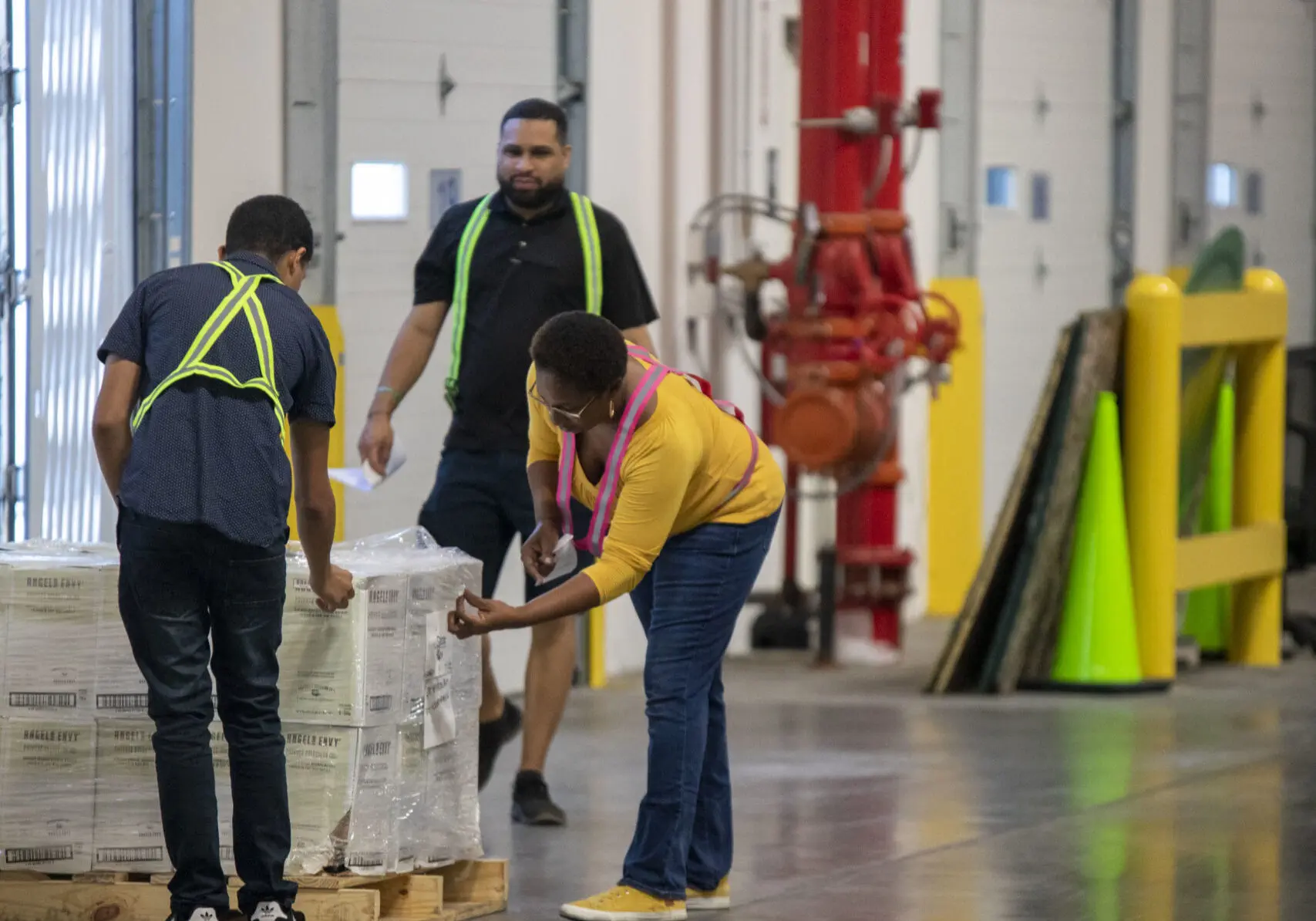 Teamwork
The Shoreside team doesn't just communicate well with our customers, but also with each other, from the receptionist to the company President and everyone in between.
We treat each other with respect, not just because that's the right thing to do, but because we genuinely care about each other. And when employees care about each other, it shows in the quality of their work.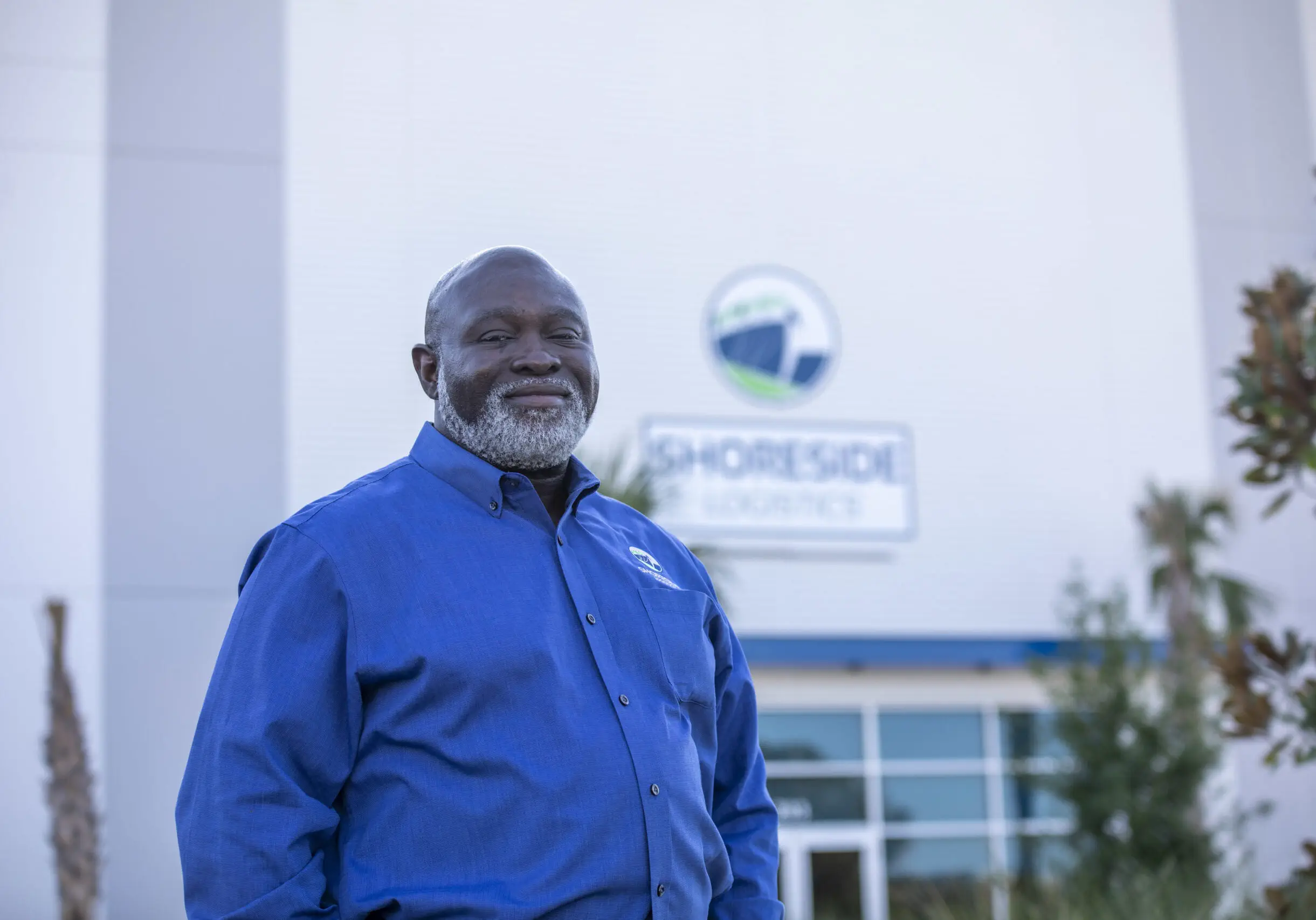 Integrity
Integrity describes how we interact as a team, with our customers and how we handle the cargo we transport.
We're proud of our team's integrity and often hear from our customers how much they appreciate this quality. If there's an issue, we let our customers know right away. Then we fix it and find out what caused the problem so it doesn't happen again. We put a strong value on honesty, transparency and care.
"The strength of the team is each individual member.
The strength of each member is the team."
- Phil Jackson, former Los Angeles Lakers coach
Supply Chain Solutions Since 2002
Based in Jacksonville, Florida, Shoreside Logistics is a trusted inland transportation company offering a broad range of logistics cargo services. Specializing in warehousing and drayage from the Ports of Jacksonville across the Southeastern United States, Shoreside is also a U.S. Customs Centralized Examination Station, and our 1,000,000 sq. ft. of warehousing includes a Foreign Trade Zone. Trucking/intermodal and customized logistics are part of our complete supply chain solutions.
Our company was originally established in 2002 as Spectrum Logistics, providing similar services in the Jacksonville area. We decided to rebrand in 2017 to better identify with our core business – drayage and warehousing. Our warehouses are within a few miles of JAXPORT, allowing for a quick turnaround of your cargo.
Shoreside Logistics has more than 120 years of combined experience in the transportation industry. We serve the Ports of Jacksonville and Savannah, as well as other parts of the Southeastern U.S.
We are a proud member of the Saltchuk family of companies.
Our Mission
To make our customers' cargo transportation experience smooth, safe and cost-effective, always pursuing quality and efficiency.
How do we achieve that? Good communication.
We listen to our customers' needs. Sounds simple, but many in the industry are set in their ways and apply one method to all customers.
Shoreside Logistics takes pride in the strong relationships we have built with our customers, allowing us to anticipate their needs and customize services. Our team keeps customers updated when schedules change and respond quickly if they have last minute requests. In short, we treat them like family.