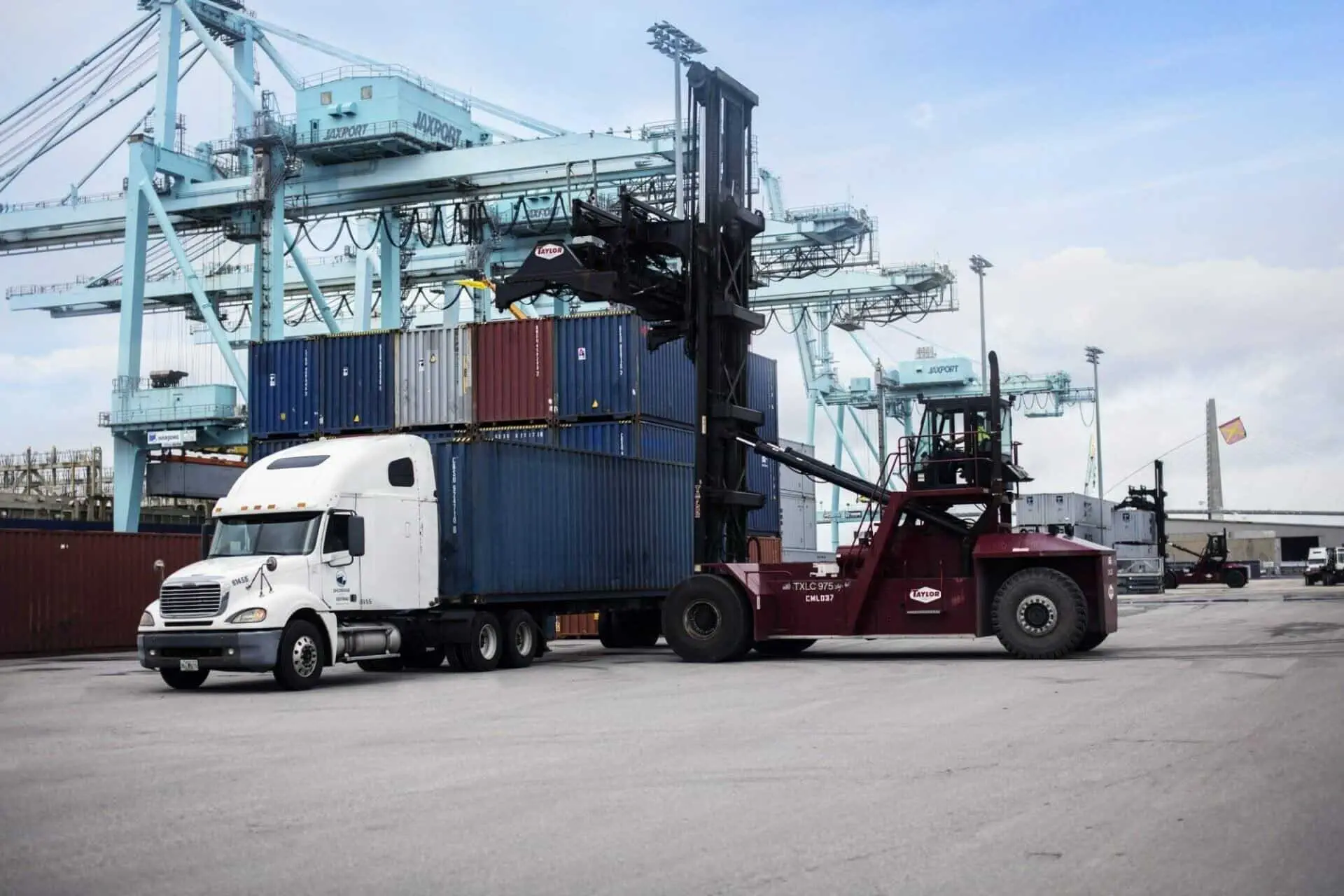 Moving Cargo Amid COVID-19
No interruptions to service

We invest in new trucks for safe, quality service.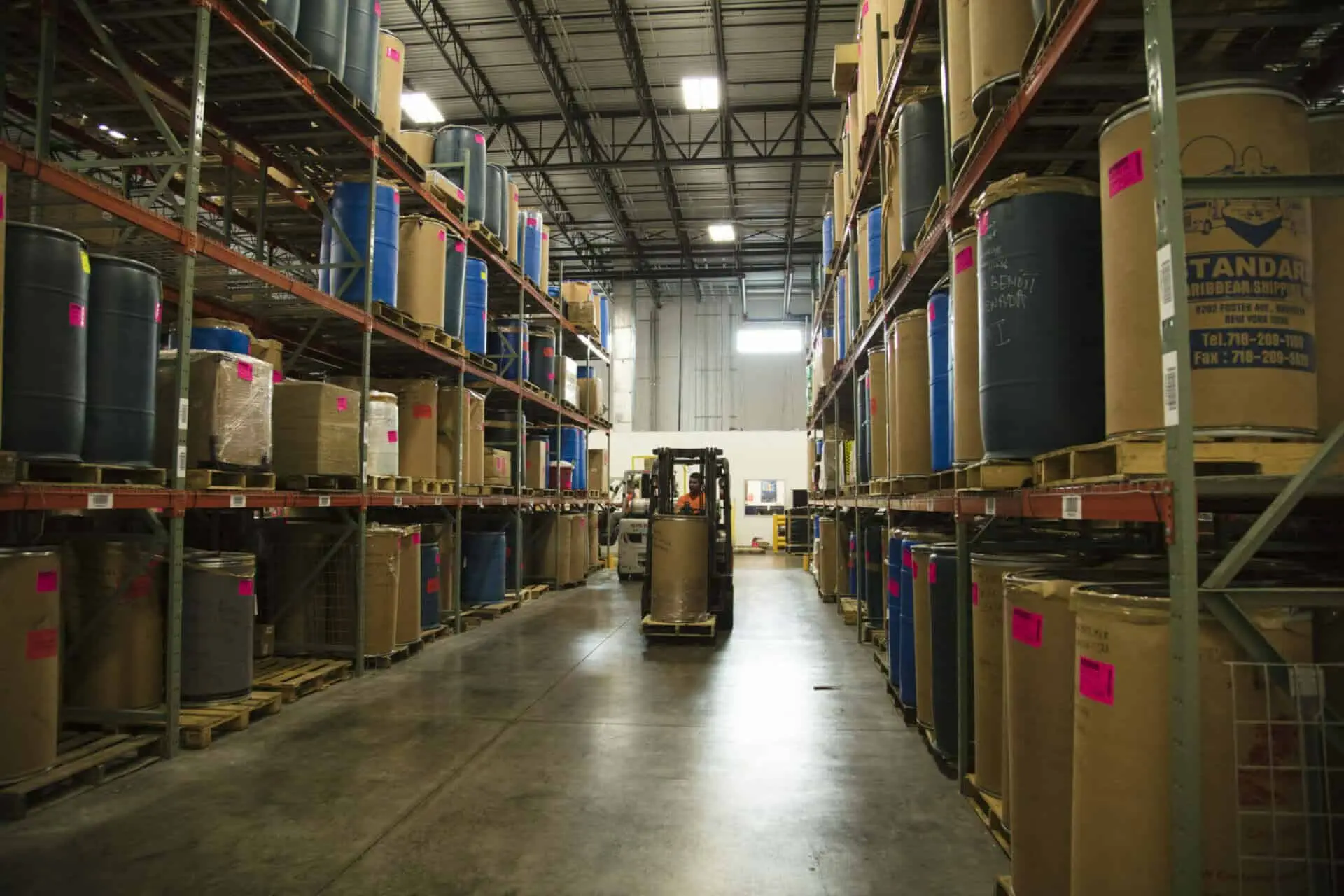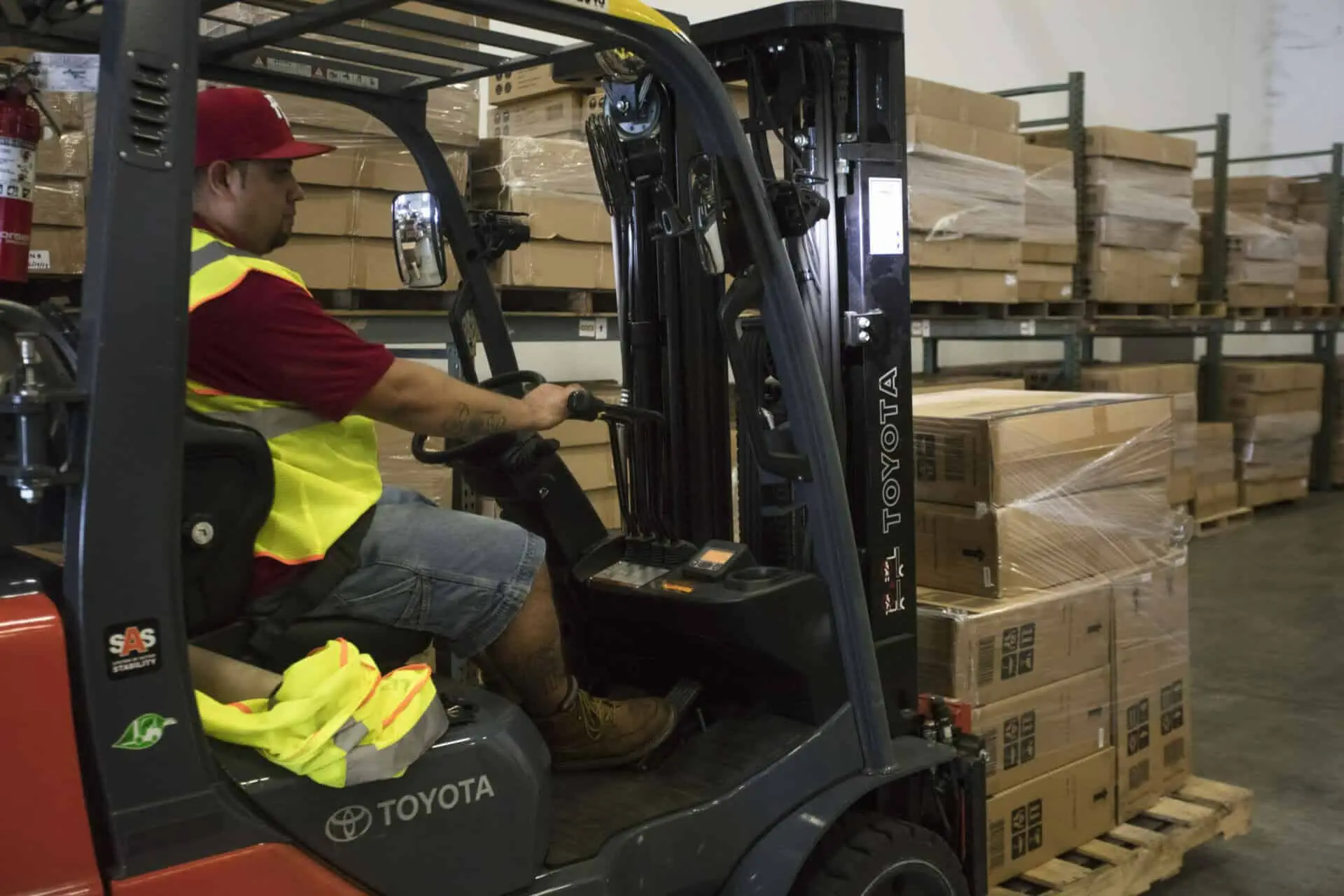 Our Foreign Trade Zone Benefits
Your Inland Transportation Solution. Serving the Ports of Jacksonville and Palm Beach.
Now Recruiting Drivers
We're recruiting partner drivers and offer competitive pay and other benefits.
Shoreside Services
Our name is new, but our company is not. Shoreside Logistics has served the Jacksonville community since 2002, and offers drayage, trucking, intermodal, cross-docking, warehousing, consolidation and customers brokerage services.
Driver Resources
We hire the best drivers in the business, both as Shoreside employees and driver partners. Our drivers are one step ahead of a new federal Electronic Logging Device mandate - they're already using it.
NEW REGULATIONS,
NO PROBLEM.
WE'RE ALREADY THERE.