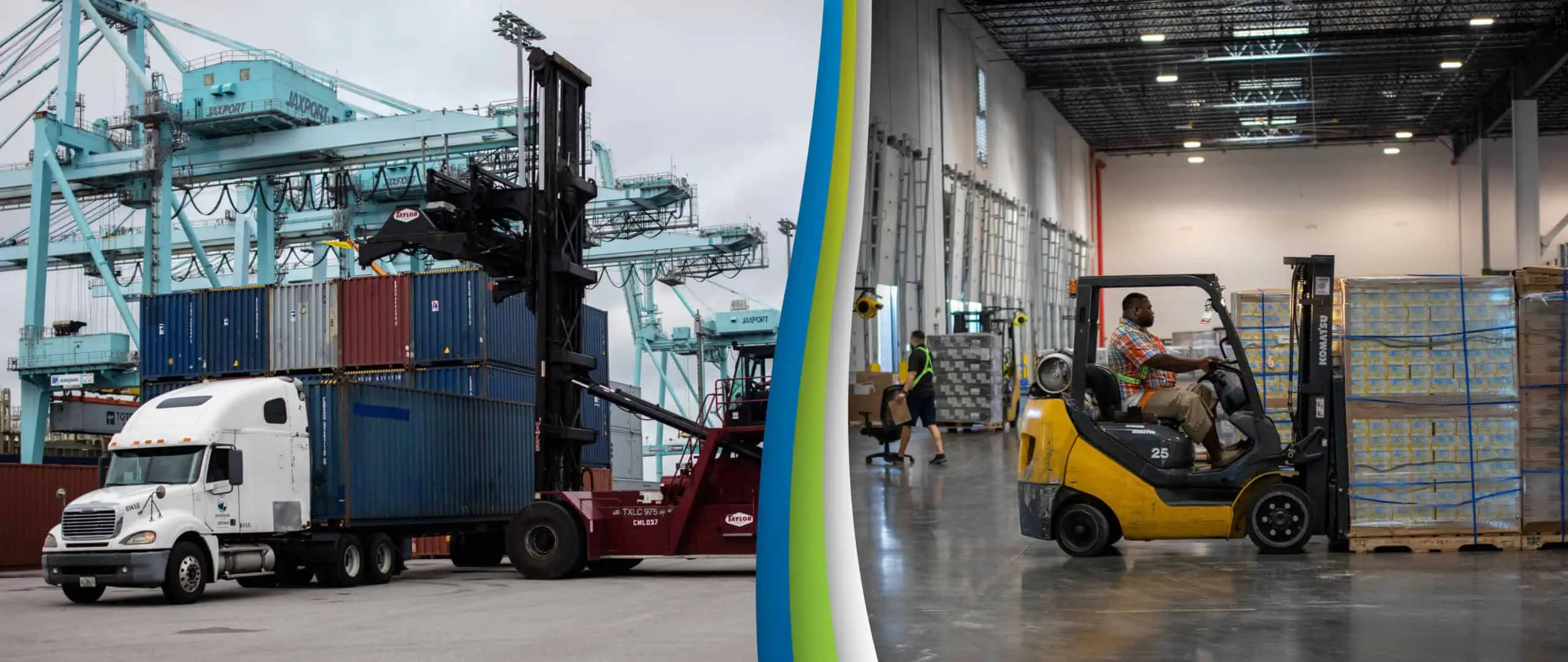 Drayage.
Warehousing.
Logistics.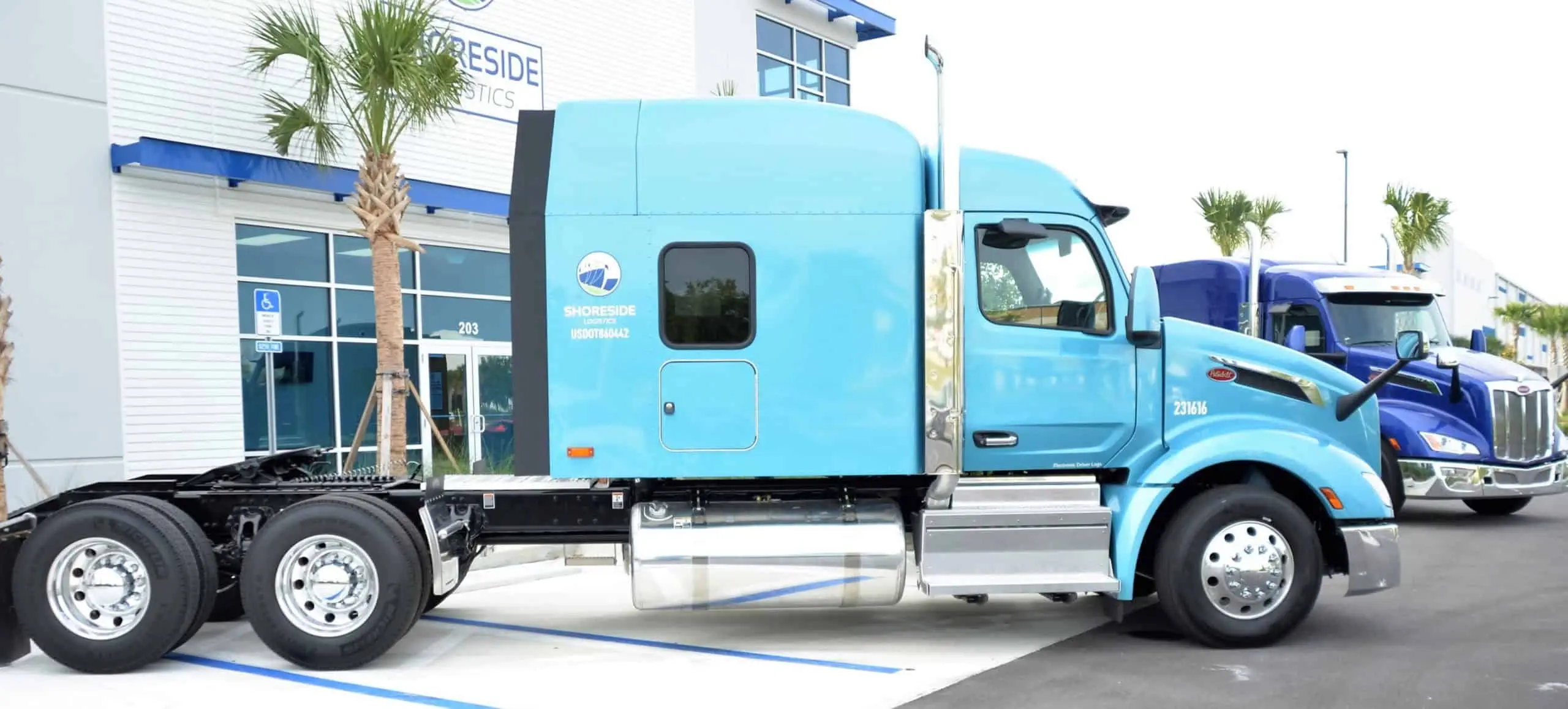 We invest in new trucks for safe, quality service.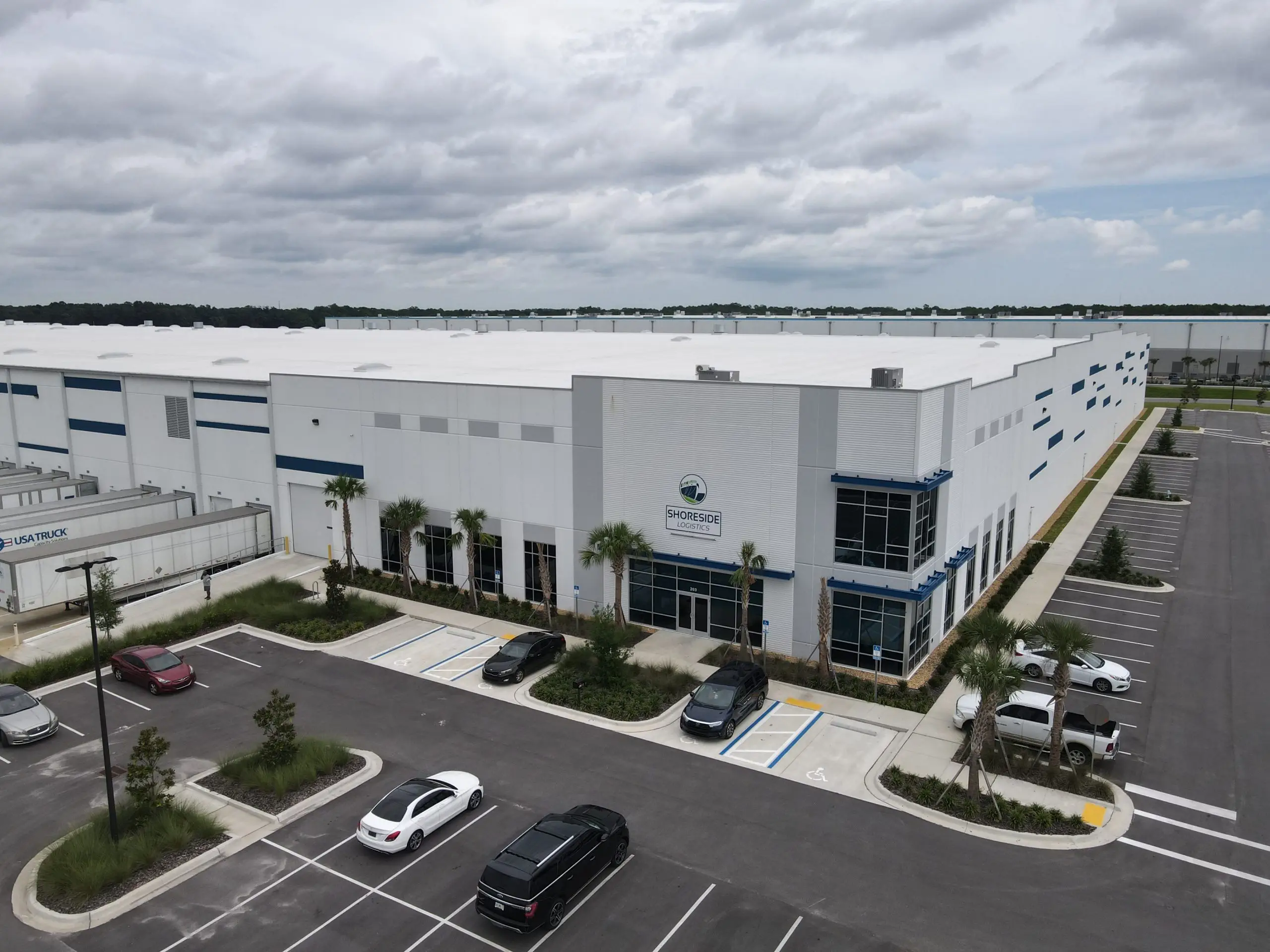 1,000,000  sq. ft. of warehouse space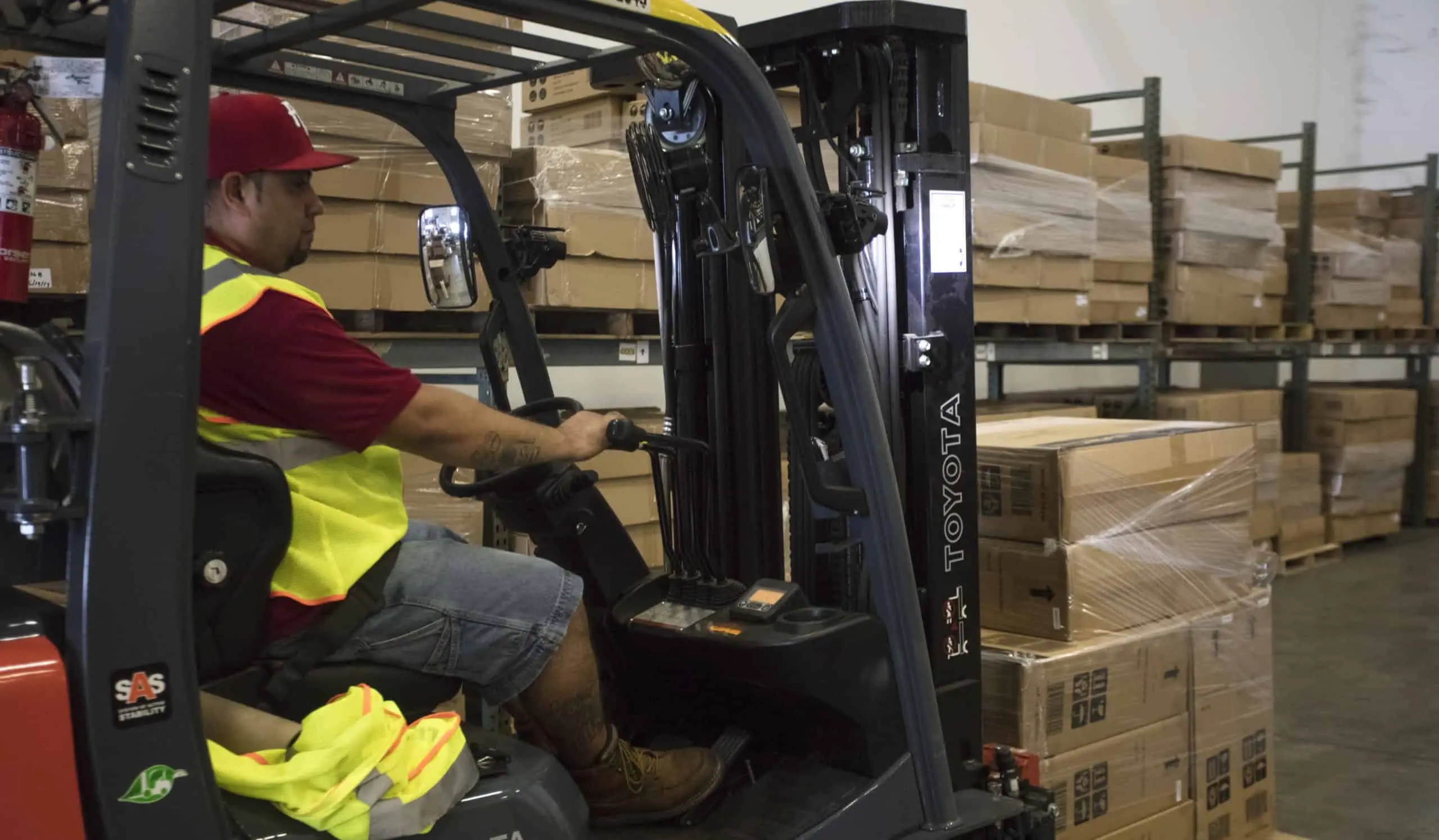 Our Foreign Trade Zone Benefits
Serving all ports and logistics hubs across the Southeastern United States
Now Recruiting Drivers
We're recruiting partner drivers and offer competitive pay and other benefits.
Shoreside Services
Our name is new, but our company is not. Shoreside Logistics has served the Jacksonville community since 2002, and offers drayage, trucking, intermodal, cross-docking, warehousing, consolidation and customers brokerage services.
Driver Resources
We hire the best drivers in the business, both as Shoreside employees and independent contractor drivers. If you're looking for a career with competitive pay and flexible home time, apply at Shoreside Logistics today.